Texas is great.
Texas is family filled.
Texas is home.
Texas is fun.
Texas is relaxing.
Texas is HOT!!!
Six things about the great state that I am in. We're on our Sippy Cup Vacation and things are going quite fine. The heat and humidity is killing this Momma though. Yesterday I felt dizzy and I thought maybe I was dehydrated or dying from heat exhaustion.. .turns out… a little Shopping Therapy is all I needed.
Six is in my head today because it's a special day. It's a Six kinda Day! Six years ago my sweet son was born right here in Baytown, TX. He is STOKED about his birthday and NOT letting anyone forget about it. I've got all the DS games he was wanting to go with his Nintendo DS that Daddy bought him as an early birthday present. We even mustered up a new Wii game and a Moonbounce for the afternoon(okay..all day). The snowcone machine got thumbs down though.. Tell me those aren't cool?!
Happy Birthday Zachary Aaron!!
We are going to have a blast!!!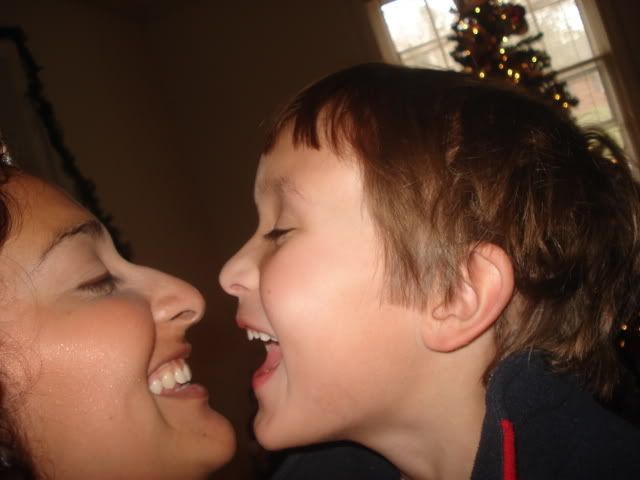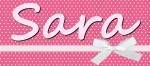 Sara Patterson has been blogging since 2007, but took a break for a couple years to tackle the world of news. She was the Social Media Director for a Houston based market 10 news station for over 2 years, but decided it was time to go back to her roots as a parenting blogger so she can spend more time with her family. She has now become an independent social media consultant for a variety of clients such as Hunger Free Texans and Downtown Galveston. Follow her personal Twitter account
@SocialNewsSara,
blogging account
@Family_Appeal
.
Latest posts by Sara Patterson (see all)