Today is Thursday. Today is Thursday, the 8th of May. On this day 29 years ago my husband was born. God created this image that would be a great father and wonderful husband. He created an image that would work hard for this family so I can stay home and raise these sweet children. He created an image that is quite utterly…… Brian. There's nobody like him.
Happy Birthday Sweet Man!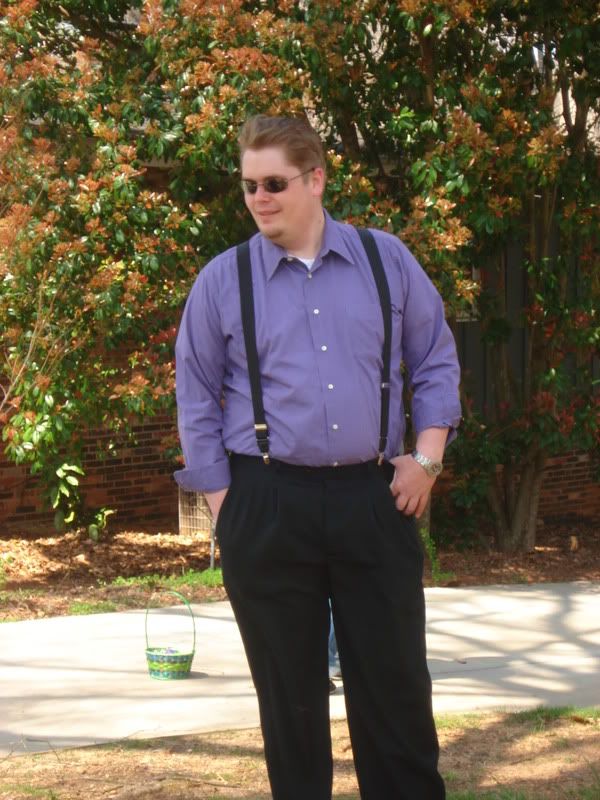 There is also cause for another celebration in this house. Today was Beginner's Day at Sharon Elementary. My Angel of a Girl Abby had Kindergarten Orientation for the 2008-2009 school year. Most of the night she was nervous and told me, "What if they laugh at me? What if I'm shy? What if they don't like my dress?" All things of importance I know, but she's Abby. She lights up a room. She talks to everyone. She is my butterfly and I knew she would fly straight into the joy of this day with smiles and excitment. There's nobody like her!
Happy Beginner's Day Sweet Girl!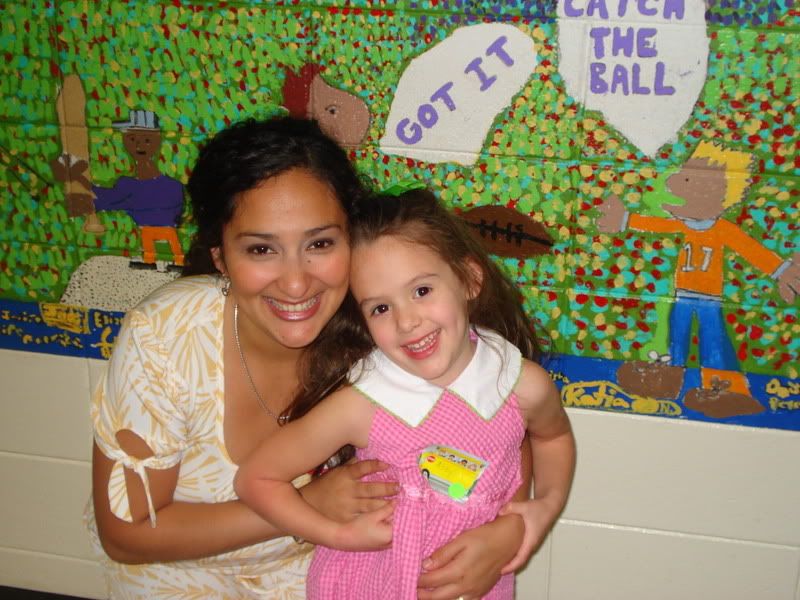 Oh Sweet Day!!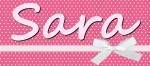 Sara Patterson has been blogging since 2007, but took a break for a couple years to tackle the world of news. She was the Social Media Director for a Houston based market 10 news station for over 2 years, but decided it was time to go back to her roots as a parenting blogger so she can spend more time with her family. She has now become an independent social media consultant for a variety of clients such as Hunger Free Texans and Downtown Galveston. Follow her personal Twitter account
@SocialNewsSara,
blogging account
@Family_Appeal
.
Latest posts by Sara Patterson (see all)