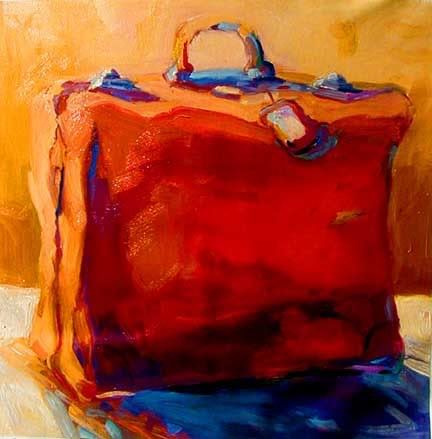 If you are anyone that is anyone in my life you know what I've gone through the last two weeks. I'm back from my travels both in Memphis and Baytown. Although I had been hurt more than anyone should be.. Although I thought Brian had given us up forever.. I felt an overwhelming sense of love.
I see a family, a family of five (and one dog, LOL). They love the Lord. They love others. They are, in my personal opinion, the definition of open arms. I was lower than low and they ministered to me with laughs, good food, lots of coffee, and The Word. As I drove away from there on my way to Baytown I saw the tears flow down from their eyes and I knew, right then, they love me. They are my family. I thank God for them every day.

I smell chemical plants and oniony grass. I feel the humidity creep on my skin and it's sticky. This is my hometown. Where Exxon thrives and it's not rare to see men in their coveralls at the grocery store. It's their economy. I remember family get togethers here. I remember growing up and going to school here. I remember running around Bicentennial Park over and over again during Cross Country season (and even off season). I remember football and baseball games. I remember meeting Brian for the very first time here. My family is here… My dad, my mom, my sister and BIL, my brothers, my grandparents, aunts, uncles, cousins. Putting Faith debate aside, they are my family, they are my blood and they are Love. They loved on me for a week and it hit me how much I would miss them as I drove away to Charlotte. I thank God for them every day.
When you think of God, what do you think of? What's one word that would describe God? For me, it's Love. Above all, God wants us to love. With all my trials and tribulations I learned how to love, how to be loved, and most importantly how to love when you don't feel like you're being loved back.
Love never gives up.
Love cares more for others than for self.
Love doesn't want what it doesn't have.
Love doesn't strut,
Doesn't have a swelled head,
Doesn't force itself on others,
Isn't always "me first,"
doesn't fly off the handle,
Doesn't keep score of the sins of others,
Doesn't revel when others grovel,
Takes pleasure in the flowering of truth,
Puts up with anything,
Trusts God always,
Always looks for the best,
Never looks back,
But keeps going to the end.
1 Corinthians 13:4-7 The Message
I plan to never look back. I want to show love towards my family. When I say family I mean Brian, the kids and myself. I mean, my family in Memphis. I mean, my family in Texas. I want to love the way God expects me to love.
Sara Patterson has been blogging since 2007, but took a break for a couple years to tackle the world of news. She was the Social Media Director for a Houston based market 10 news station for over 2 years, but decided it was time to go back to her roots as a parenting blogger so she can spend more time with her family. She has now become an independent social media consultant for a variety of clients such as Hunger Free Texans and Downtown Galveston. Follow her personal Twitter account
@SocialNewsSara,
blogging account
@Family_Appeal
.
Latest posts by Sara Patterson (see all)